Optimize Delivery Routes and Get the Most Out of Each Run
Controlling customer expectations involves controlling drivers. Contact your drivers from the Driver Dispatch screen. Track them live with our exclsuive driver app, iDrive.  Check them out quickly and know your money is right.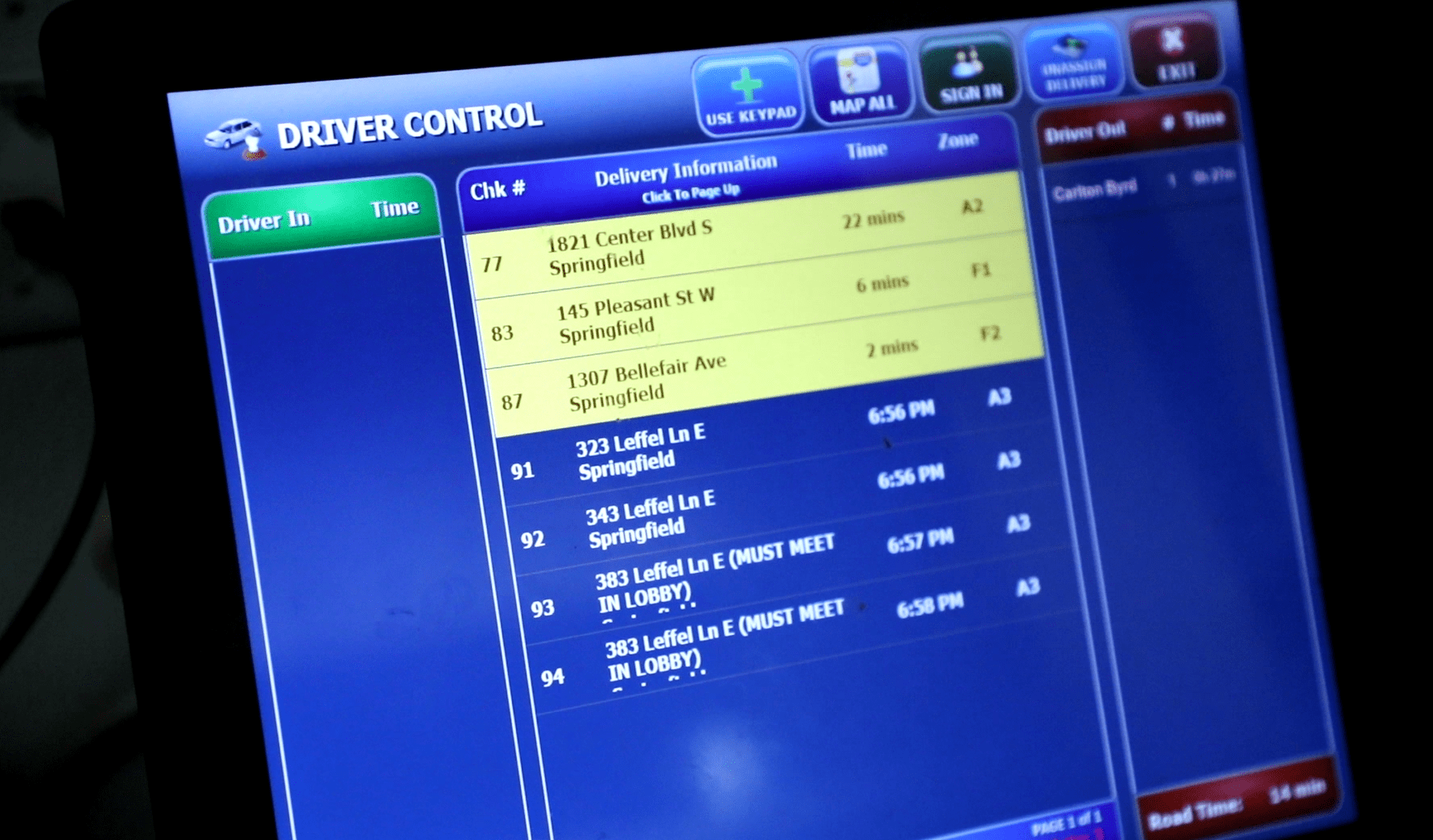 Your POS system should run your business more efficiently, and make your profits explode. You will be top-of-mind when your customers are thinking of food. You will build repeat business with incentives, keeping them coming back. And you will be right where the next generation of customers want you to be: Online and in social media.

Corporate Headquarters
Arrow Point of Sale, Inc.
670 North Madison St
Suite A
Crown Point IN 46307
Ohio Office
Arrow Point of Sale, Inc.
5806 Zarley Street Suite B
New Albany, OH 43054