A Business Management System for You
Easy-to-use, fully integrated POS solution. ArrowPOS is the ideal solution for your business, with all the features you need to run your day-to-day operations. Whether you own a small mom and pop, high-volume operation, or a franchise operation. Arrow has the features and functions to help you reach peak efficiency.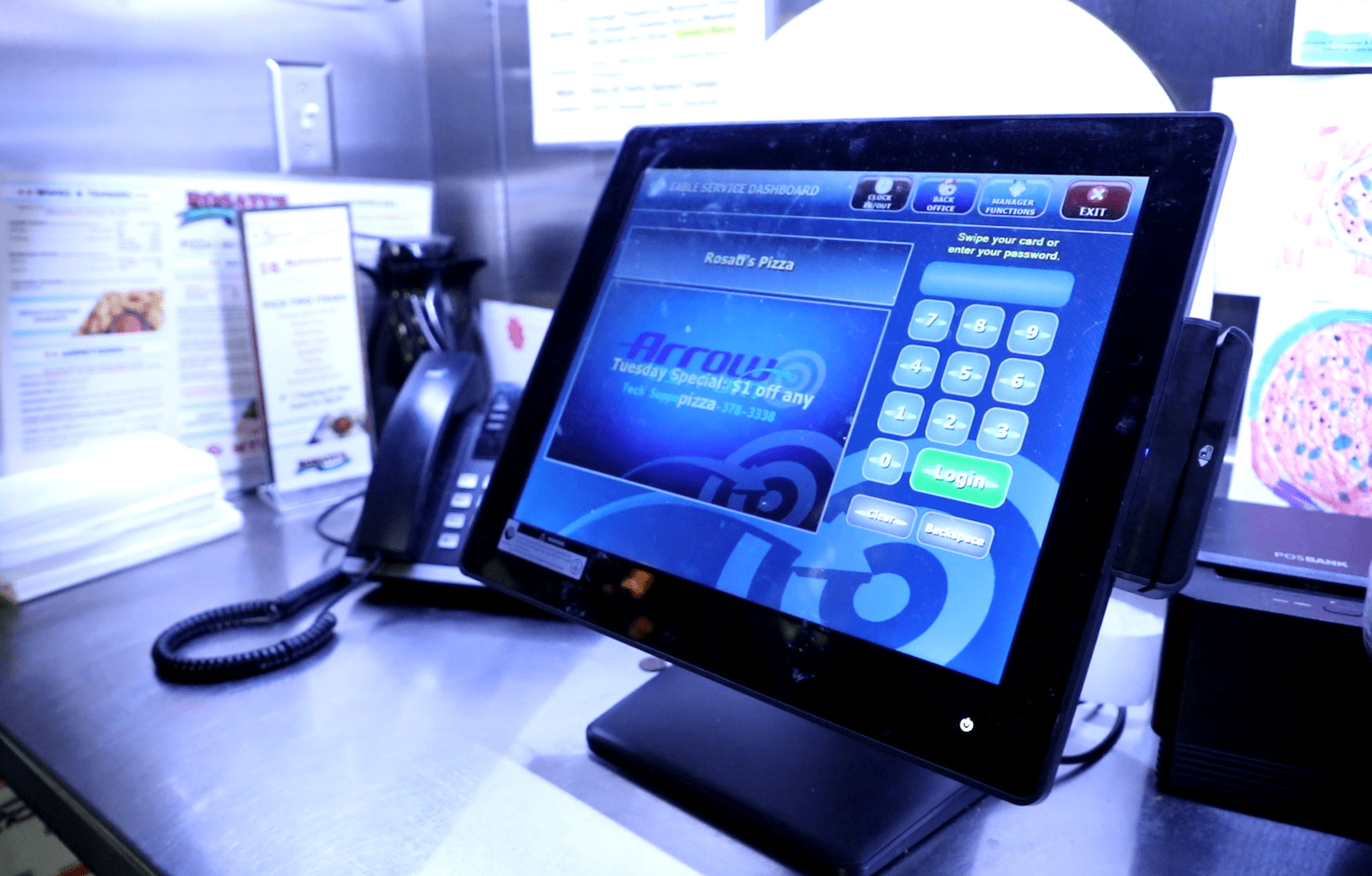 Customers Ordering Options
Customers Choose How They Order
Your customers want to order how they want to order.  Some will only call, others will only use online.  Give them Freedom of Choice.
Ordering can appear to be complex, and some POS systems are really hard to figure out.  Arrow makes it easy and training both your employees and customers to place orders is simple.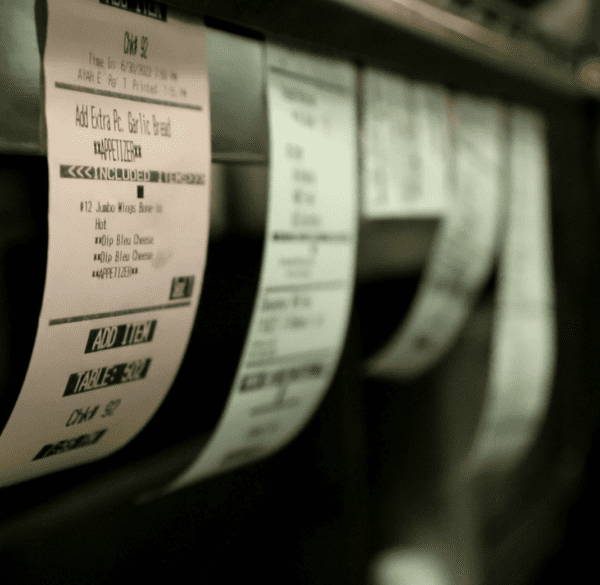 Optimize Delivery Routes and Get the Most Out of Each Run
Driver Control with the Driver App
Controlling customer expectations involves controlling drivers. Contact your drivers from the Driver Dispatch screen. Track them live with our exclsuive driver app, iDrive.  Check them out quickly and know your money is right.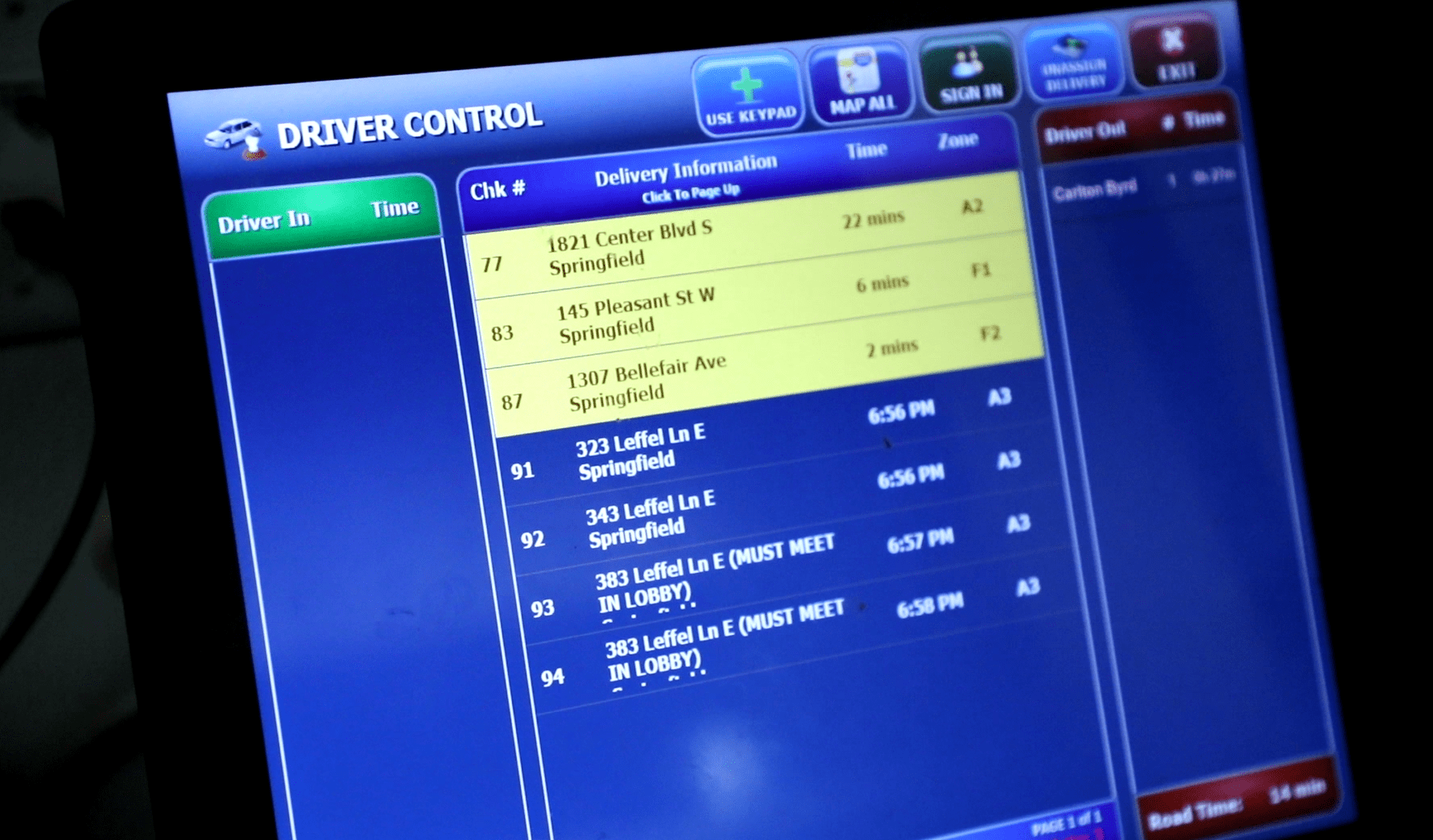 Incetivise your Customers
Stop Paying Processing Fees
Are Credit Card Fees Killing You? Ouch. Eliminate Those Fees with FlatZero Processing. You can offer a reduced price for transactions tendered with cash - just enough so you still cover your costs - and never lose money on credit card sales again.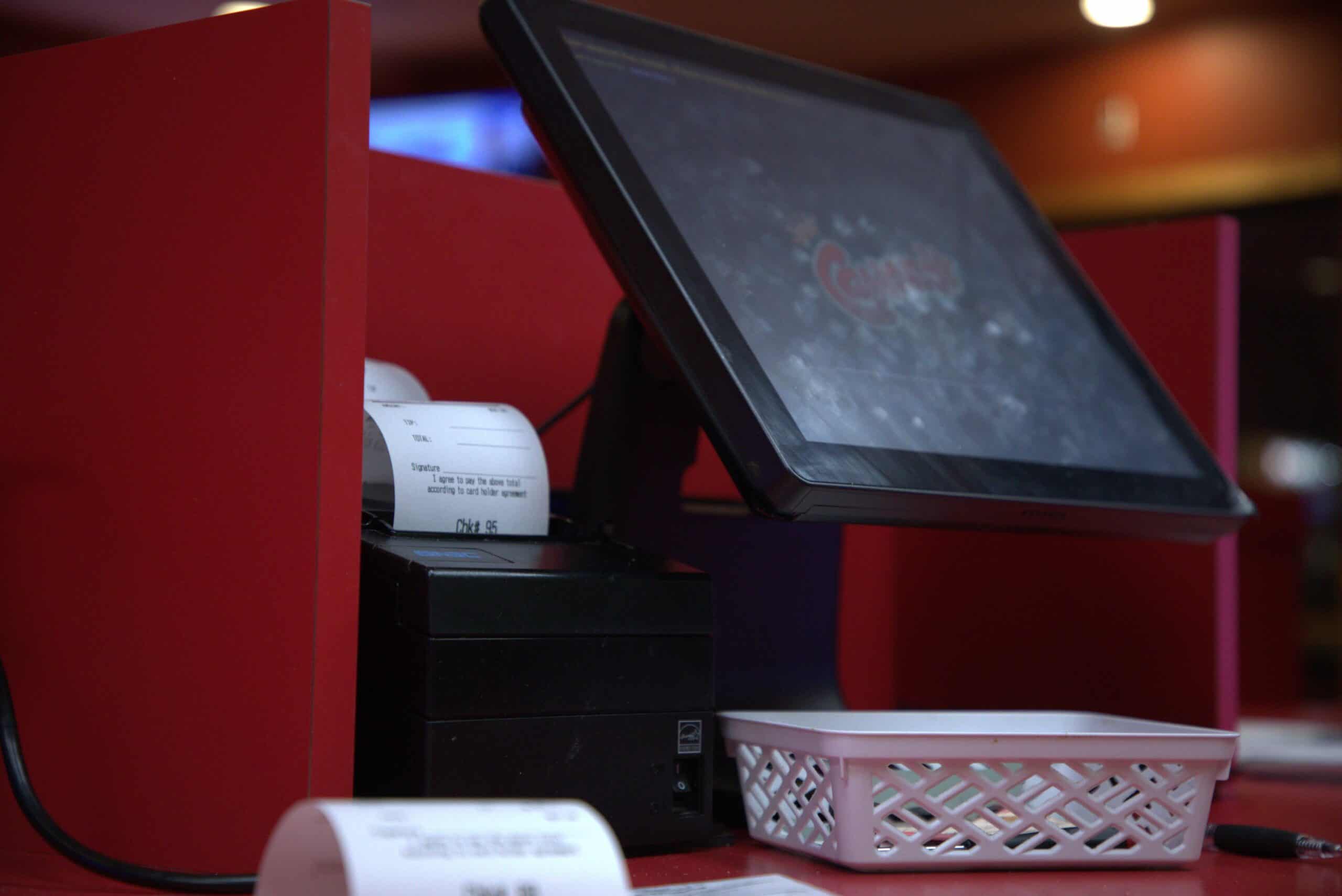 Access Real-Time Insights
Make Better Business Decisions
Reporting made easy. ArrowPOS takes data from all sales to automatically generate reports you can use in your business. Instead of spending hours making these reports, you can utilize your time for other aspects of your business.
ATTRACT CUSTOMERS AND KEEP THEM COMING BACK !
Arrow gives you the tools to rock your sales with minimal effort. You dont need to be a marketing wizard to use our intuitive strategies.
Increase your customer frequency and engagement. Create intuitive offers based on what, how, and when your customers typically order. Giving them the best offers right when they are looking for them.
Rewards portal right in the POS

Automated for simplicity

Branded and Customized Content

Targeted and intelligently timed offers 

Big Spender notifications

Customer Surveys

Community Letters

Social Media Offers

Opt-in Text offers

Complete integration with Arrow, Ordercraze Vivid Online Ordering, and customer mobile app

Cost-Effective and quantifiable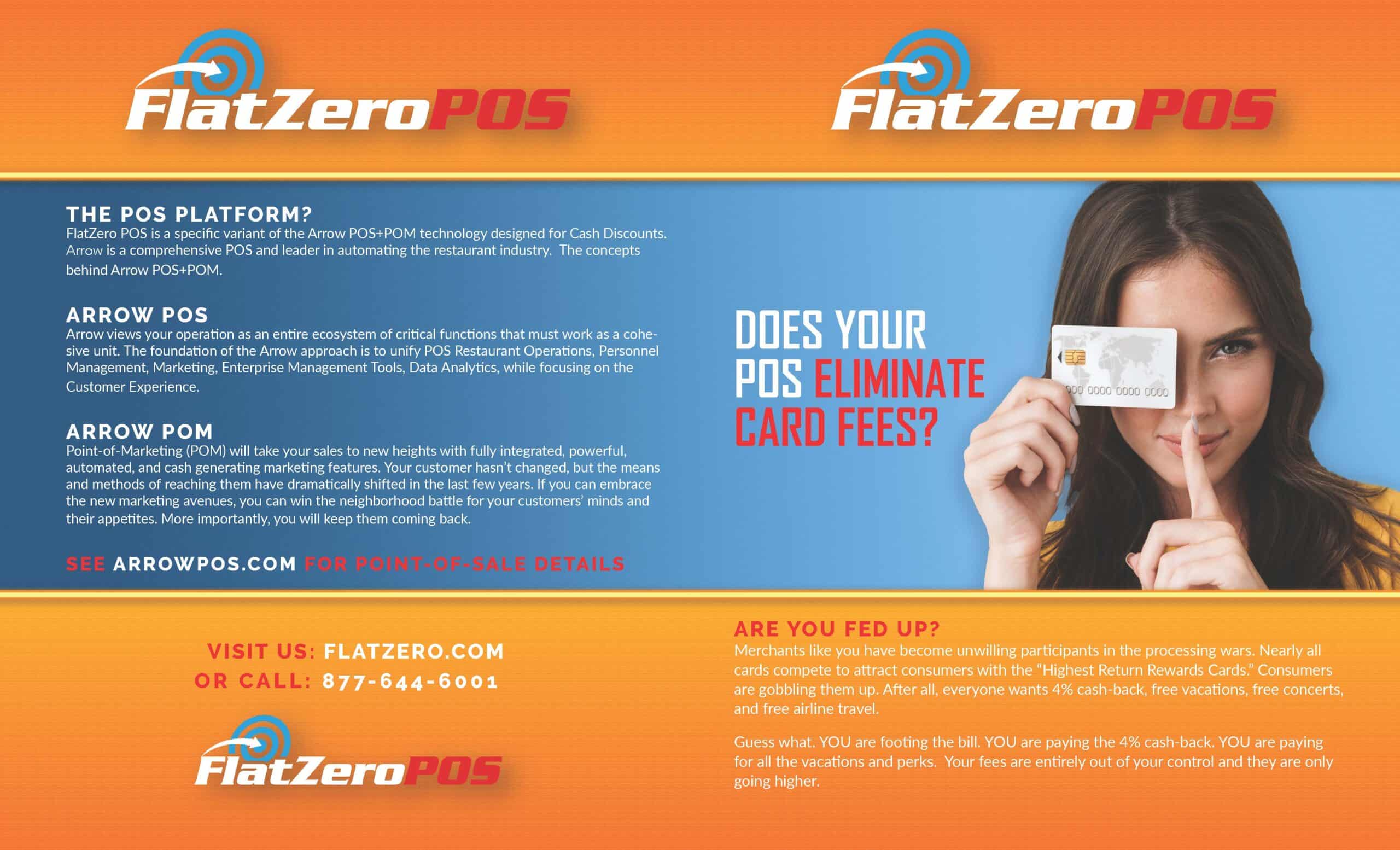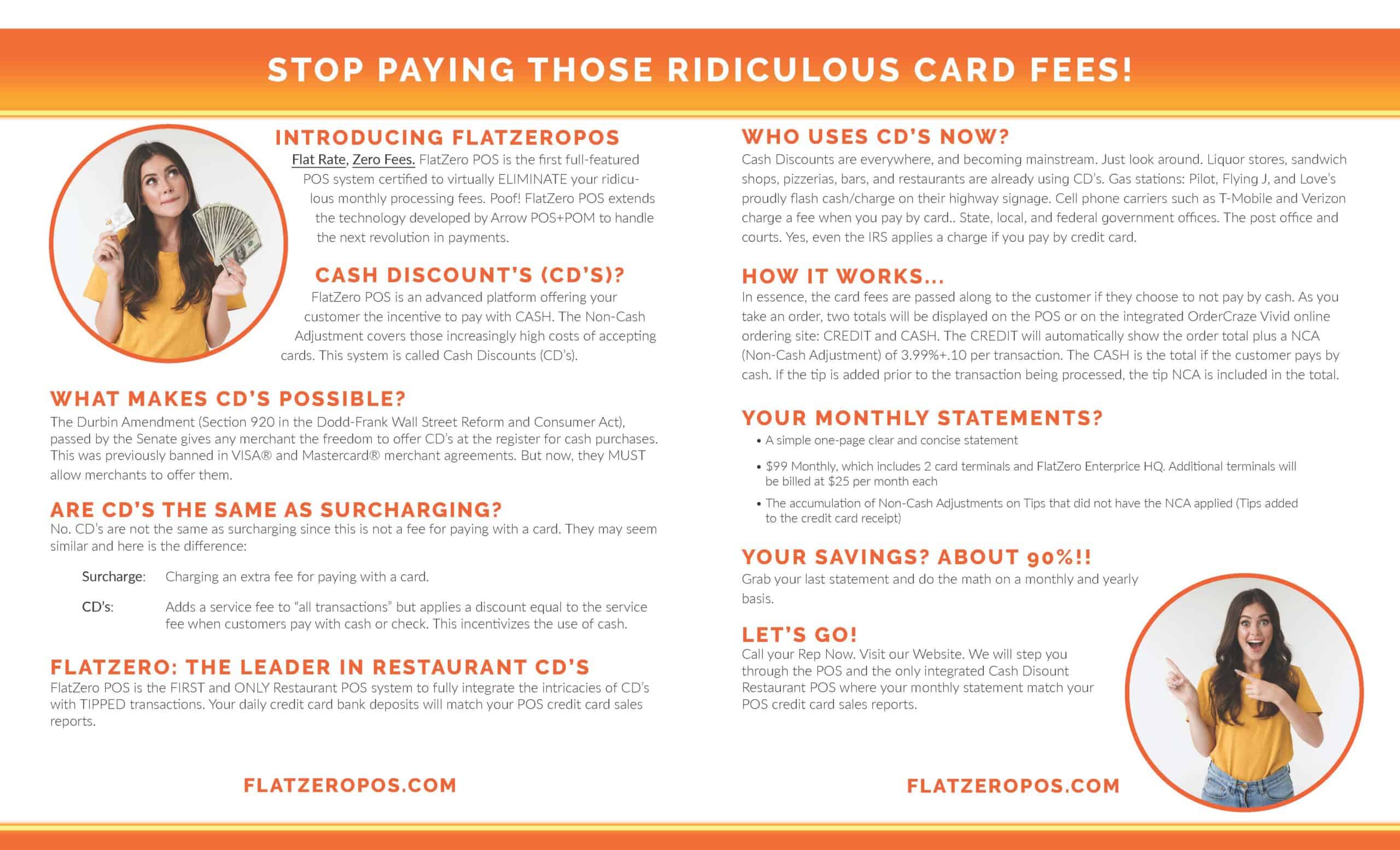 Track your Employees at the Touch of a Button
ArrowPOS is a point of sale system that offers time and attendance software. Track employee hours, offset wasted employee time with accurate scheduling and manage overtime costs with an employer software solution.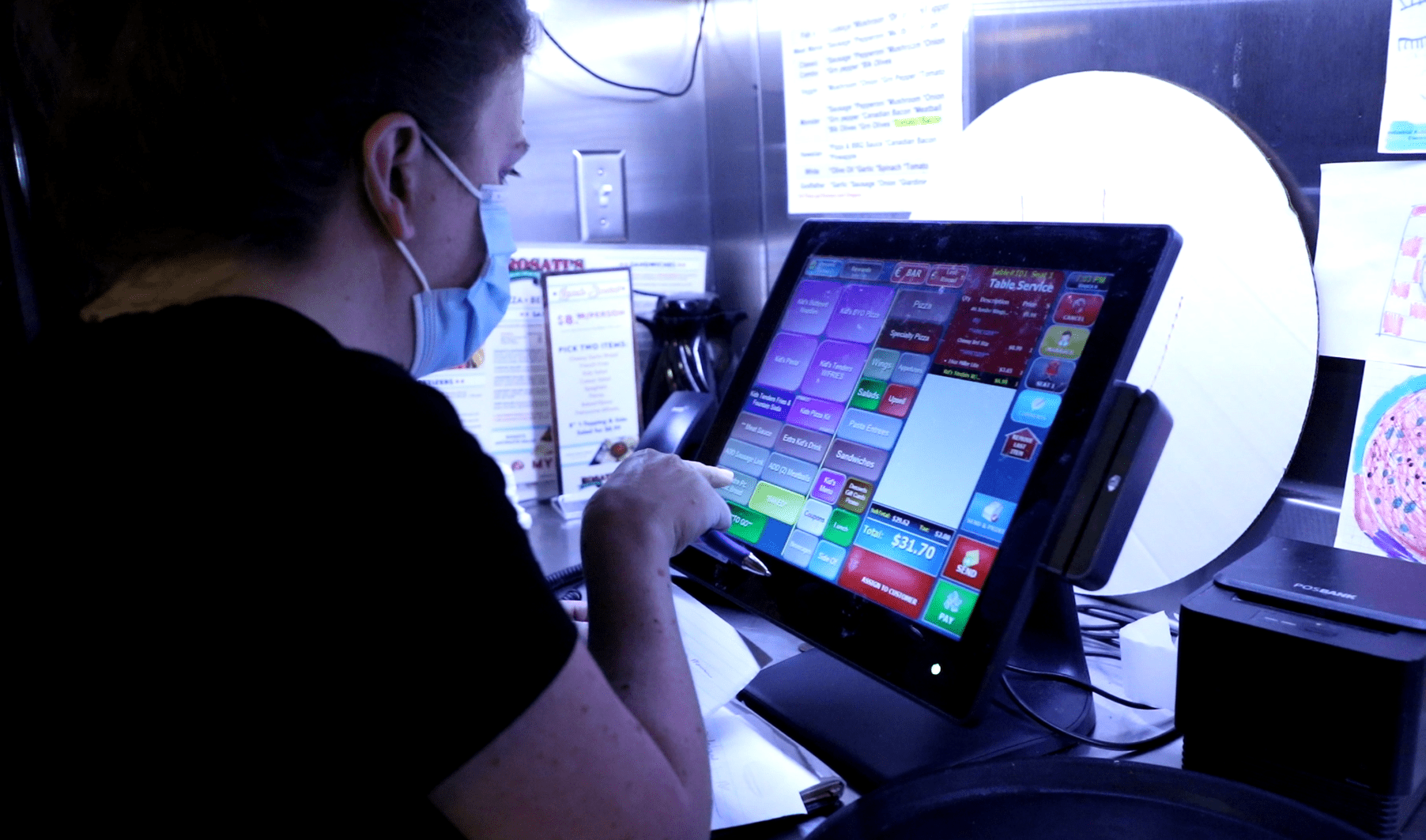 Tracking your Inventory has Never Been Easier
Complete Inventory Control
Manage your inventory with a point-of-sale system that integrates with all aspects of your business. With ArrowPOS's reliable and fast inventory software, you can keep an accurate account of your products. The easy-to-use interface allows you to track item movement from purchase order to sale with mobile scanning and purchase order management.
Transactions Have Never Been Easier
It's all about your money and Arrow Integrated Payments handles that seamlessly.
Collect Critical Customer Information
Keep your Customers Content
To own your customers you need to track their details, order history, various addresses, variuos phone numbers. Having this information is critical for day to day operations, plus gives the ability to promote and reward your best customers, and keep an eye on their spending habits. They are your customers.  Know them. Keep them.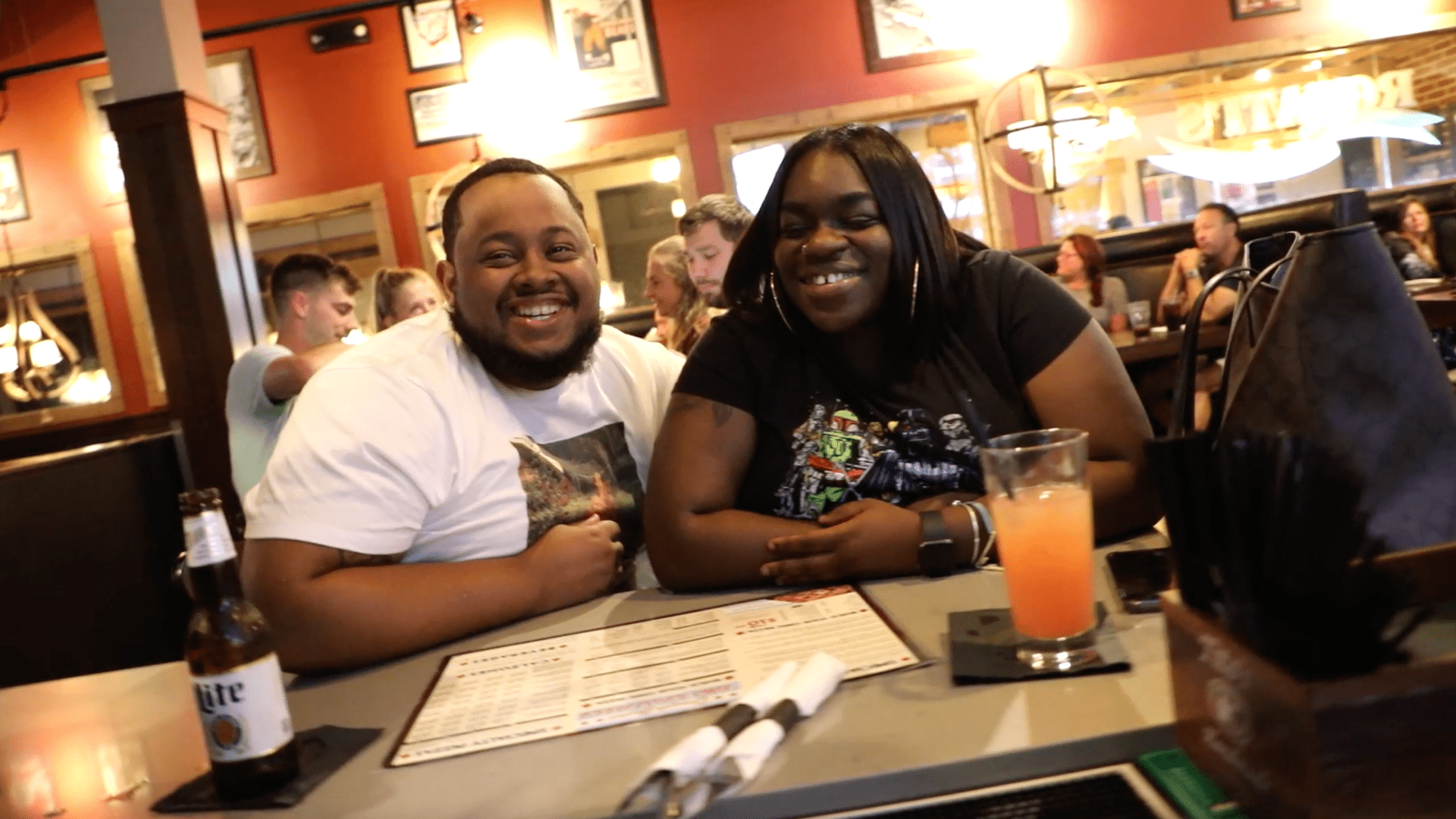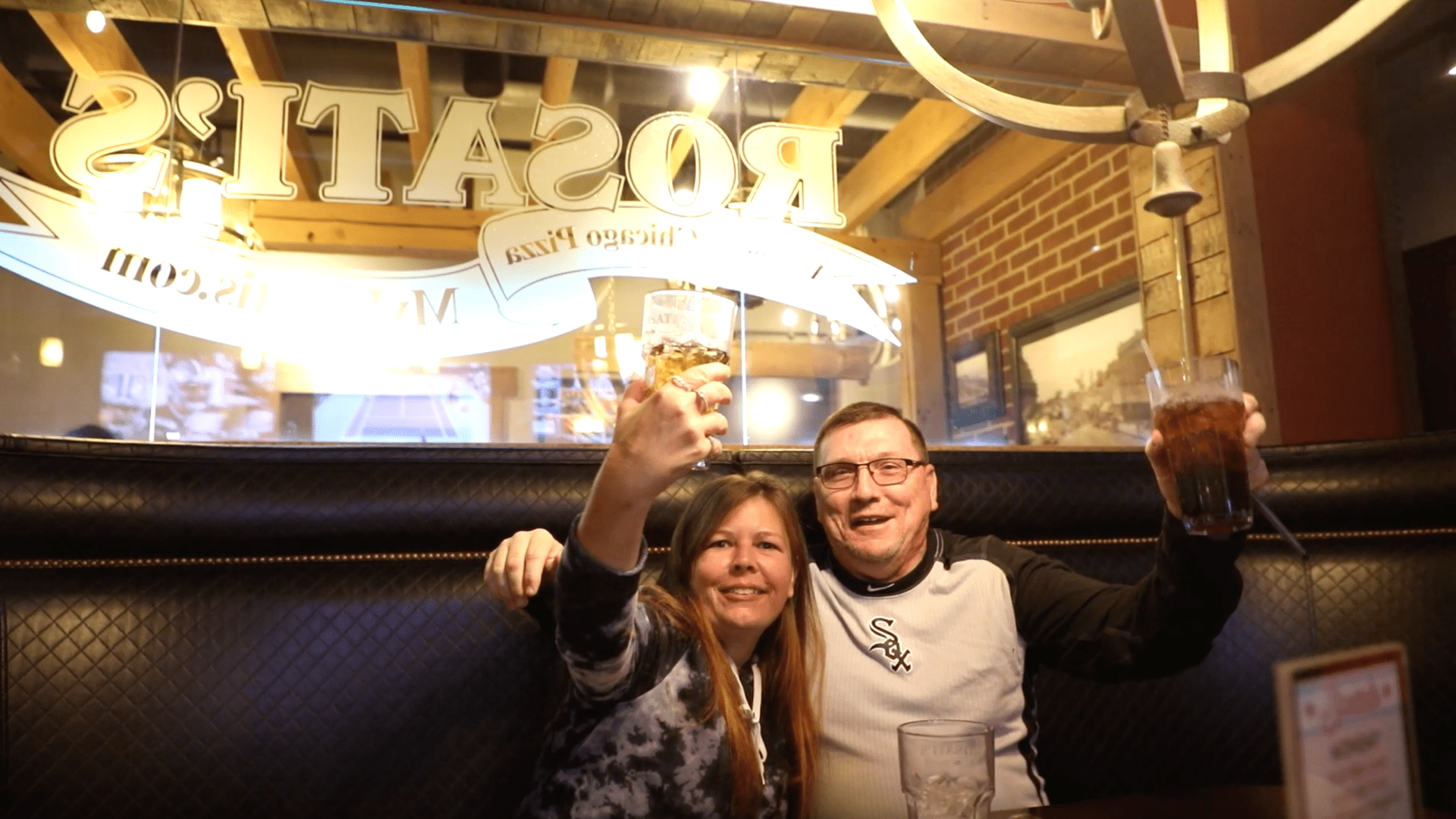 Advanced Printing Options
Perfect Kitchen Communication
Taking orders is one thing.  If you want the food made correctly, communication to the kitchen is also infinitely important. Arrow has very advanced printing options for kitchen clarity.
Your POS system should run your business more efficiently, and make your profits explode. You will be top-of-mind when your customers are thinking of food. You will build repeat business with incentives, keeping them coming back. And you will be right where the next generation of customers want you to be: Online and in social media.

Corporate Headquarters
Arrow Point of Sale, Inc.
670 North Madison St
Suite A
Crown Point IN 46307
Ohio Office
Arrow Point of Sale, Inc.
5806 Zarley Street Suite B
New Albany, OH 43054